The best place for all cheese fans, smoked meats and a glass of wine.
Two childhood friends, from Coimbra, with over 12 years of hospitality experience (national and international), Telmo and Luís, combined their skills and passions to open the "Queijaria de Coimbra".
Located on "Rua de Louça 11-14", in a beautiful preserved building of the 19th century, the "Queijaria de Coimbra" takes on the motto: "friendship, a good cheese and a glass of wine" setting up a place for all cheese fans, smoked meats and a handful of other products typical of the region.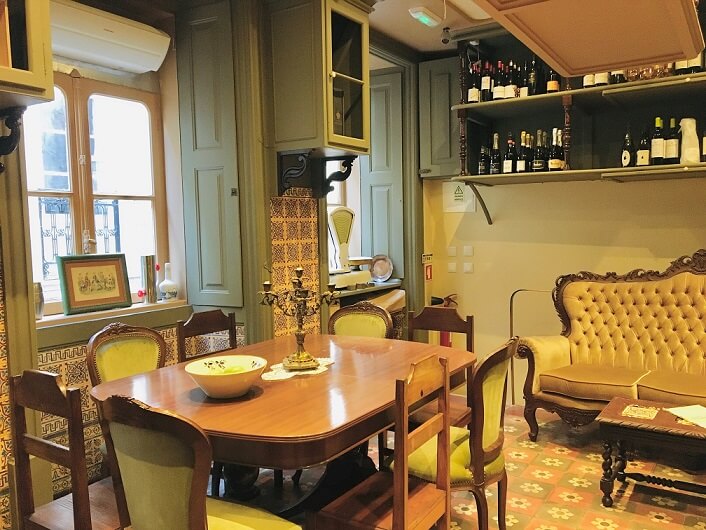 Spread over two floors, on the ground floor you can enjoy the best cheese board and/or sausages accompanied by a good glass of wine. The first floor features the store that offers an incredibly ample and prestigious selection of the best Portuguese and European cheeses, other handmade products and, of course, a wine cellar filled with the best Portuguese wines. On this floor there will also be daily cheese tastings, wine tastings and other events you can book.
"Queijaria de Coimbra" promises to surprise by the exquisitely rustic space and products of unquestionable quality. An absolute must for cheese lovers!
Hours: Monday to Thursday from 15:00 to 00:00; Friday and Saturday from 3:00 p.m. to 2:00 p.m. closes on Sunday.
Contact: 239 068 793
Find out more about "Baixa de Coimbra".