Who We Are
Hotel Oslo Coimbra- Family Owned & Operated
The Hotel Oslo Coimbra nowadays is still a family owned and operated hotel, run by true Portuguese locals and thus has a genuine feel to it,  unlike that of a cold chain hotel atmosphere. This means that you will meet people that are proud of their heritage, real people that are eager to show you the best our city has to offer. This means that at breakfast and at the bar guests enjoy carefully selected locally produced goods and fresh produces.  At Hotel Oslo-Coimbra, we want guests to enthusiastically share their experiences with friends. We treat our hotel guests as we want to be treated with courtesy and respect.
History of Hotel Oslo Coimbra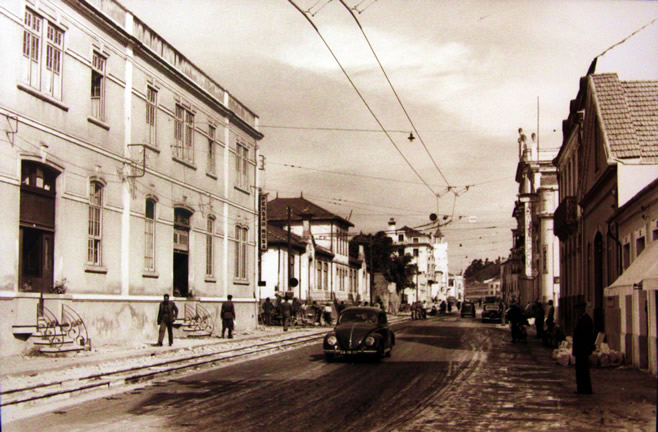 Although being modern and comfortable, Hotel Oslo Coimbra was built during the 60's. This modern building of Scandinavian influence, was built before there was a protection area to protect the traditional Portuguese architecture of Coimbra'a downtown. What the hotel replaced was an old and decaying pension of the time. Even though the building diverges from some of its older neighbors, the building was planned to be in a particular area that wouldn't clash with Coimbra historical architectural influences. The hotel structure and architectural highlights were intended to enhance existing traditional structures in the area and also designed as a perfect viewing point over the whole old town.

Social Responsibility and Environmental Friendly Practices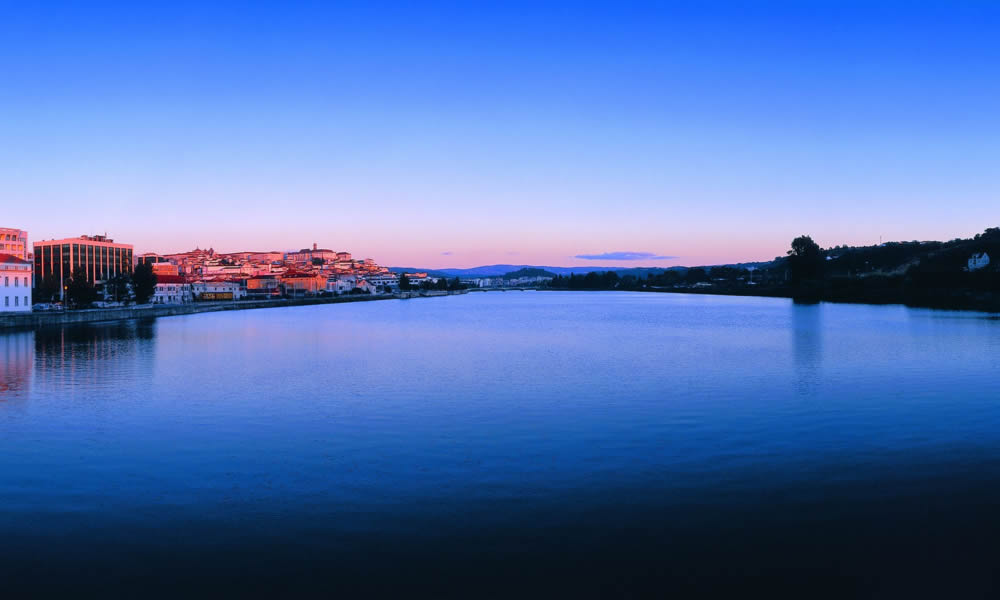 At the Hotel Oslo Coimbra, we believe that economic growth and social well-being must go hand-in-hand with environmental practices and social responsibilities. We believe that these will be factors over which future generations will make the same decision to do what is best for others that follow. We work on strengthening local ties, making our community more efficient and purchase local resources when possible. We have worked and invested in preserving the architectural and historical heritage of Coimbra that surrounds us.

We also have several green environmental practices in place in Hotel Oslo-Coimbra such as recycling, renewable solar energy for water-heating, and we re-use paper and continuously try to reduce our carbon footprint. We measure daily water consumption and have optimized our water policies to make proper use and re-use of resources (water flow control, water conserving toilets, towel and linen re-use program) and electricity (efficient lighting, sun-energy, central in- room switch).