3rd Oct. | 10 p.m. | Salão Brazil
Allen Halloween Concert.
9th to 13th | Parque da Canção
Park nights of "Festa das Latas"
25 October
Jazz Nights | Baixa de Coimbra
26 Oct. | Terreiro da Erva
Feira das Velharias
27th October | 6p.m. | Convento de São Francisco
The best of Nuno Feist Shows.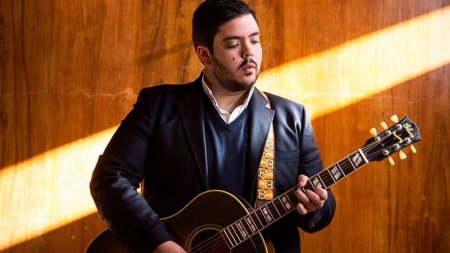 31 Oct. | 9:30 p.m. | TAGV
João Só Concert